---
---
---
GET HELP
We are here to serve.
---
---
CONFIDENTIAL AND FREE HELP NOW FROM 211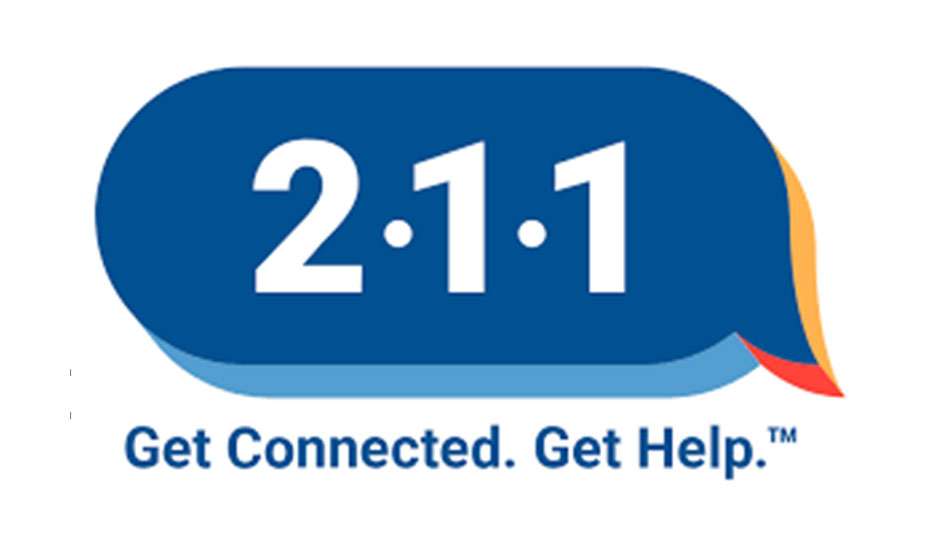 United Way supports 211, a free and confidential service that helps people across North America find the local resources they need 24 hours a day, 7 days a week. Simply dial 2-1-1 or click here.
HELEN WIRT LEE BACK TO SCHOOL PROGRAM
The Helen Wirt Lee Back to School Program provides new shoes, socks, shirts, pants and undergarments to school-aged children so that they have quality, weather appropriate apparel needed to return to school. By sending children to school prepared, they are more likely to be able to focus on school and succeed. Back to School shopping can be a financial strain on parents, especially those in the ALICE population. United Way recognizes this need and is proud to offer a program to fill the gap that also provides a major boost in the local economy as it results in over $80,000 in local retail purchases each year.
United Way of Bay County and The Youth Advisory Council (YAC) have collaborated together to provide both clothing and backpacks full of school supplies in effort to minimize forms, transportation, and pick-up for the families.
PreK- 12th Grade Bay County students who fall at or below the ALICE (Asset Limited Income Constrained Employed) threshold or are in foster care qualify with proper documentation.
United Way of Bay County designed a program to provide eligible elementary-aged (Pre-Kindergarten – Grade 5) children in Bay County with warm boots for the winter. This program is generously supported by Huntington Bank and other donors in our community. Families who fall into the ALICE (Asset Limited, Income Constrained, Employed) threshold or below qualify to apply.
---
---
---
---
---
---
---
---
The Volunteer Income Tax Assistance Program (VITA) is a FREE income tax return assistance program available to those in the ALICE population or below, senior citizens, disabled individuals or retired veterans. The program has been provided by United Way of Bay County for over 12 years and has proven to bring money back to the residents of Bay County through millions of dollars in tax credits and refunds.
Trained volunteers through are happy to e-file tax returns by appointment or you can visit My Free Taxes for a free tax filing service provided by United Way.
Tuesday Toolmen is a program created through United Way Community Services to perform minor home repair issues for ALICE families, senior citizens, disabled adults and veterans, as well as active duty service families who are Bay County residents.
The objective of this program is to help with basic repairs to their homes to make it safer and easier to maintain. The client provides the materials and our volunteers handle the installation of the needed items.
To learn more, please call MaryBeth at 989-893-7508.
United Way of Bay County now has a diaper pantry available on-site in partnership with the Bay Arenac Diaper Bank.
This emergency service is available by appointment on Tuesdays from 10-1pm or Thursdays from 1-4pm.
To schedule, please call 989-893-7508.